Your hometown library has an awesome selection of books for all ages, magazines, puzzles, and stamping kits. Stop by to visit. Check out "5" or more items at the same time in April and enter a drawing for a $10 gift certificate to Dollar General.
Free Gale Courses! All You Need is a Library Card!
  Choose One Today!
Your Pittsville Community Library card is your FREE PASS to a huge array of courses available through Gale, Gale Presents Udemy, and Peterson Career Prep using an online learning platform. Again, these are all FREE! This is possilbe through The Cares Act and funded by The Institute of Museusm and Library Science and only available until January 29,2022. Hop on over to our Adult page to see all the details. 
Gnome Painting Class
Join us for an in-person painting class at Pittsville Community Center on Wednesday, April 28 at 6pm, co-sponsored by Milkweek Market. Space is limited so please reserve your spot by registering and prepaying in advance at the library or using the link below to register and pay online. The cost is $25. This will surely be a great evening of fun and creativity!
https://form.jotform.com/ODCinc/MMGnomePittsvilleApril28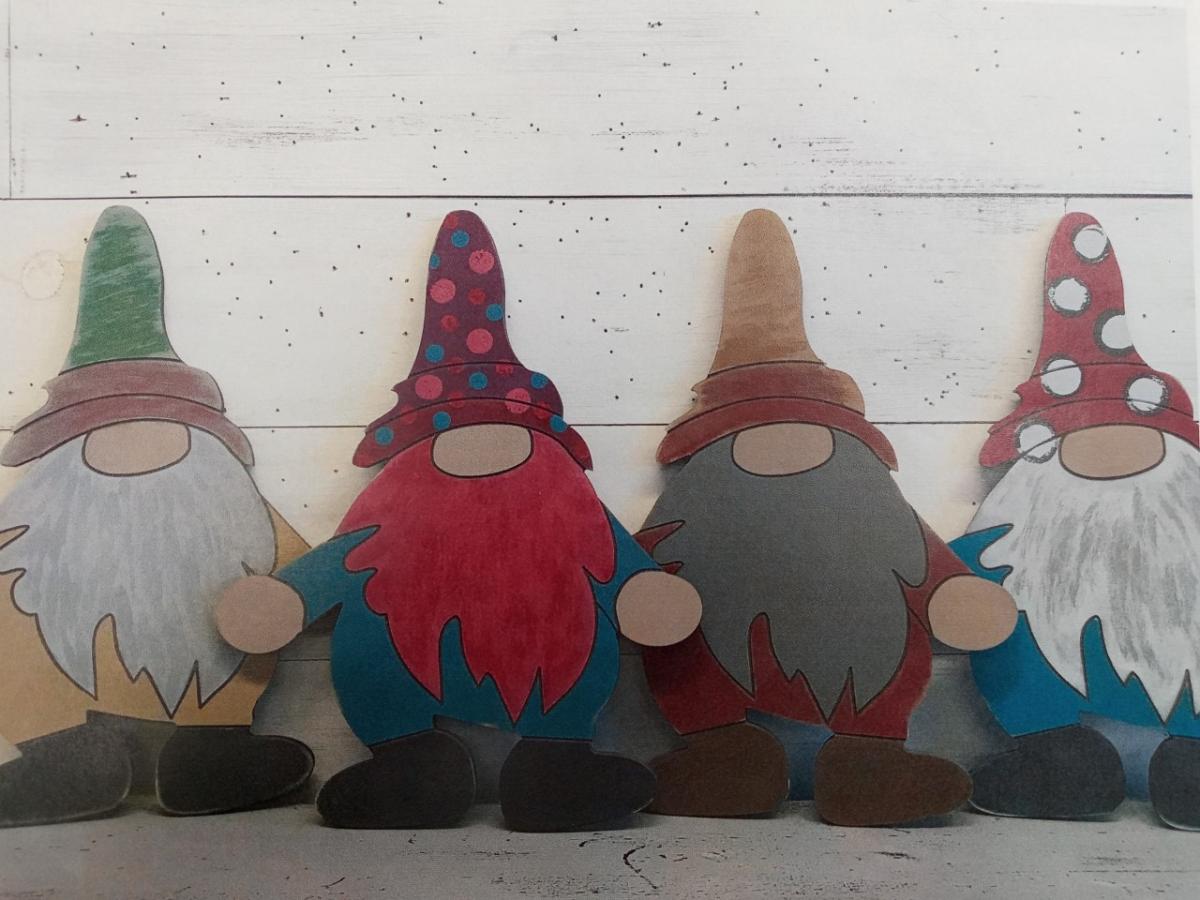 Follow Your Library

There is always something happening at Pittsville Community Library and the best way to stay updated is social media. Follow our Facebook page for weekly updates.
Latest arrivals for adults
Latest arrivals for teens