Welcome to 2022! We look forward to serving our patrons and community this year. Check out "5" or more items in January and enter a drawing for a $10 gift certificate to Bucks-n-Berries in Babcock. We are happy to provide Curbside Pickup Services anytime the library is open. Call us and we can get your items ready for you. 715-884-6500.
Read the World
 Join Us As We READ THE WORLD In 2022
Our first stops are South America, Central America, and Mexico.
Stop in and get your reading passport to begin this great adventure meeting new people and new places between the pages of a book.
We will continue to highlight books and authors from around the world as we progress through 2022. 
Ocean of Possibilities
It might be the middle of winter, but we are thinking of the Summer Library Program. This year the theme is "Ocean of Possibilities." Our kick-off will be Tuesday, June 7 at 10:30am in Riverside Park when we welcome Wildwood Zoo and some awesome animals. 
 Watch for more details!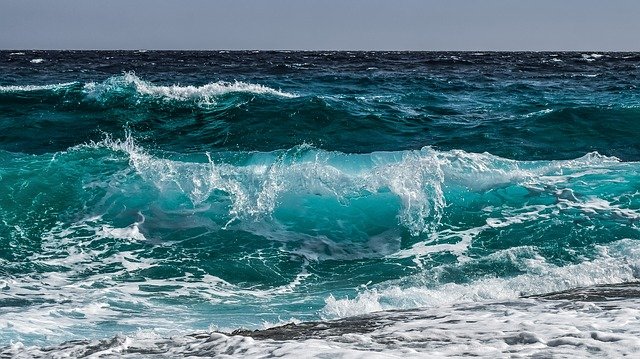 Follow Your Library

There is always something happening at Pittsville Community Library and the best way to stay updated is social media. Follow our Facebook page for weekly updates.
Latest arrivals for adults
Latest arrivals for teens